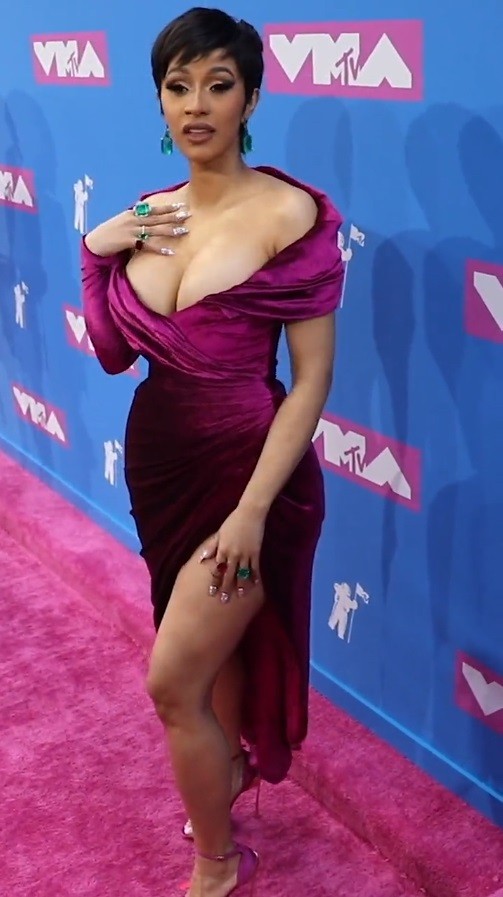 The next installation of the "Fast and Furious" franchise is tapping into the pool of the music industry, with the likes of Cardi B and Ozuna joining the cast.
John Cena was previously added to the round up.
It should be noted that Vin Diesel, the lead actor of the popular car-themed move franchise, previously praised Cena for the portrayal of his charater in the film. Diesel told FTF fans that they are going to be "blown away and feel ecstatic" to see how Cena brings his character to life in the ninth installment.
Diesel added how proud he is of Cena, so much so that he "can't even put it in words."
Cena, for his part, shared how honored he was to be part of the movie franchise. He also previously teased fans by saying, "You're gonna be in for a wild ride."
It could be recalled that Cena referred to the FTF cast as having a "family atmosphere," of which you have to "earn their respect" to get in. However, "once you do, you're absolutely welcome into the family."
FTF Veteran Welcomes New Cast
Recently, Diesel also welcomed Billboard Latin Music Awards singer Ozuna. Both Ozuna and Cardi B have a massive social media presence with millions of followers worldwide.
Cardi B giddied up with excitement as she announced the next installment of the franchise is "going to be the best one." The rapper previously snagged the role of a stripper in the movie "Hustlers" with Jennifer Lopez, Lizzo, and Julia Stiles.
It is yet to be revealed what Cardi B's character will be, but she will reportedly be doing a small feature. Ozuna, on the other hand, is set to play #YoungSantos (as Diesel revealed). Santos was played by Don Omar in the franchise.
Diesel shared that everyone "gave their best and laid it all on the table" for the upcoming film. Charlize Theron is also set to reprise her role as the cyberterrorist Cipher.
"Fast and Furious 6" director Justin Lin is also coming back to direct the ninth installment that is scheduled to hit theaters on May 2020.
More Movies for Cardi?
Meanwhile, Cardi B talked about working in the film industry on the Ellen DeGeneres show. She talked about all the hard work she has seen that goes into making movies, recalling a time when she was on set for 16 hours.
She goes on to compare the music and the film industries, saying: "Artists have long days full of excitement and it's different from acting when you got to wait in the trailer 'till it's your turn, then do just one scene over and over for 20 times. But the "I Like It" rapper admits, "I enjoy getting the checks."
© 2018 Celebeat.com All rights reserved. Do not reproduce without permission.