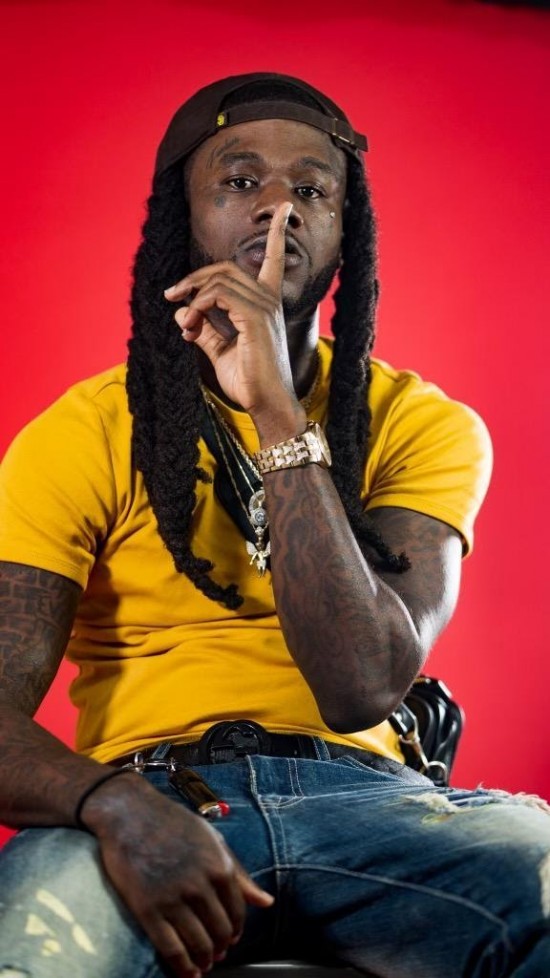 Born in Greenville, NC, and raised in Baltimore, Trill CG is the perfect example of the wild Baltimore life. Trill is not your average rapper who developed his skills from the streets. His talent and skills are a result of 15 years of hard work as he has been grinding on music for as long as he can remember. He has been a solo warrior since the beginning and became what he is today just because of his determination and the will to never give up.
While he started writing music when he was 12 years old and listening to it since he was a child, the thing that really sparked the artist in him was the death of his late girlfriend, Tamika Raye. Her death led him on a journey of self-exploration as he wanted to make her proud by achieving something in life that she would be proud of. From that point on, he realized that he was alone in life, and if he wanted to achieve anything, he would only trust in himself.
His success story isn't an overnight tale but an extended journey where he had to experience different emotions such as joy, sorrow, pain, struggle, and motivation. Despite facing a lot of hurdles in life, he stayed true to his path. Every time life had him down; he took it as a lesson to get back up even stronger, which is his greatest achievement till yet. Everything that he has done in life has been a direct result of his resilience and patience.
While he has mostly been on a solo journey all his life, Trill can't help but thank his music partners and buddies WestsideMoe Beats and JuiceTheGrand, who are his main house producers. Trill is currently working on his new albums as three different projects are in the pipeline, which he will be dropping all throughout 2021. While the release dates of these projects are still not confirmed, he promises that all of what will be more than his fans expect from him. He is focusing on expanding his genre so that he can connect with more people and bring a positive change to anyone who listens to his music.
A lot of people misunderstand him to be a cocky person. However, when you take a sneak peek behind the curtain, you get to meet the actual person who is rather confident in his ability to make music and be the greatest. While his life may be full of stress, his music is the remedy for a lot of people growing up and looking for inspiration.
Follow Trill Cg on his new Instagram account below!
© 2018 Celebeat.com All rights reserved. Do not reproduce without permission.