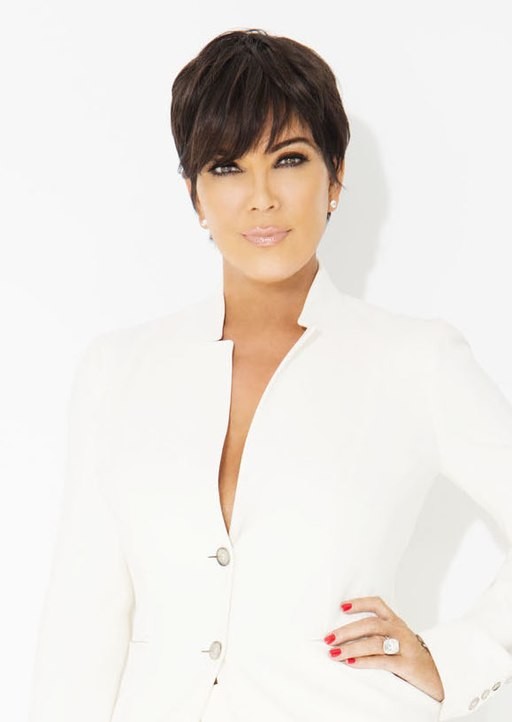 Ever hated your mom for trying to control your life?
This is exactly how Khloe Kardashian feels after she found out that her mom could have orchestrated her break up with then-husband Lamar Odom
Secrets Revealed!
Skeletons in the closet are coming out, as Lakers alum Lamar Odom published a tell-all memoir on doing drugs, his infidelities and life with the most popular family in show business.
In the teaser of the next episode of KUTWK, it appears like Khloe is appalled when she found out her mom has been lying to her. By the looks of it, Khloe has read a copy of Odom's memoir and found out that her mom had set her up in the SoulCycle ambush in 2015.
Back then the press was all over the scandal that made Lamar appear aggressive and Khloe trying to save her life. It turns out that Lamar was as shocked about Khloe's reaction as she was to find her estranged husband. That scenario ended with a hanging question as Khloe asked Lamar, "How did you know I was here?"
Could it be Kris Jenner playing mastermind?
Odom's Burn Book
In "Darkness to Light," Odom reveals that he wanted to give their marriage another shot, and Kris Jenner knew that.
"We had a sliver of hope of reconciliation," shared Odom, "and Kris knew it was my last chance. I wasn't good for business."
Back then, Odom was in a pretty bad shape with drug relapse and a cheating scandal.
Odom claimed that Kris Jenner called him to say she "arranged a meeting" for him and Khloe. It was allegedly Jenner who told Odom of the Kardashian's whereabouts that early-morning at her spin class.
According to Lamar's book (and based on Khloe's reaction in the latest clip), the 35-year-old reality star was totally clueless Lamar was going to be there.
When Lamar approached his estranged wife, paparazzi started showing up, which angered Khloe.
"Any chance I had left to get back with Khloe exploded right there, on the spot," Odom added.
Mom and Daughter Feud
Their divorce was finalized in 2016. In the teaser, Khloe Kardashian could be seen revealing to Kourtney about their mom's lies.
Scott Disick responded with, "Kris literally thinks you're coming for her" and to that Khloe fiercely responded, "Guess what? I am."
Are we expecting a cat fight now between the two?
Kris Jenner was also seen in the clip seemingly having found out about what she did years ago "to protect the brand," as Odom claims. Now, Jenner revealed she is keen to do damage control.
Odom said he could have been more of a man when it comes to handling his relationship with Khloe. However, he can't do anything about it now but live with his regrets.
© 2018 Celebeat.com All rights reserved. Do not reproduce without permission.