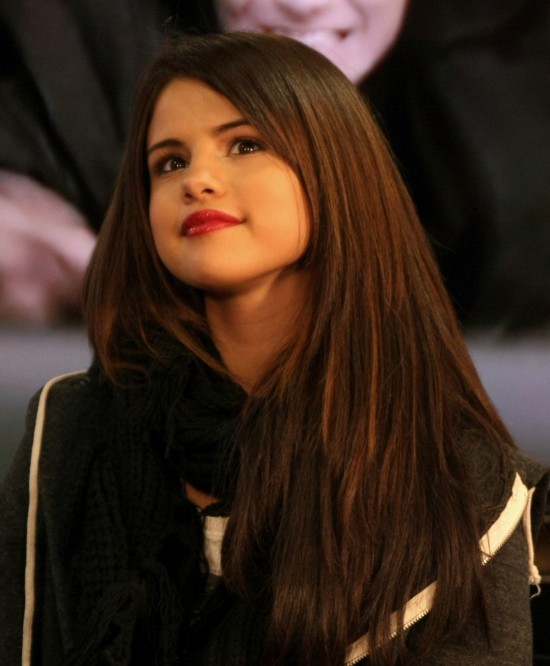 It's only been a few days since Selena Gomez's latest music video came out, but there has already been much juicy gossip to tell about it.
"Lose You to Love Me" was her first release in three years after her 2015 album "Revival," and she is now gearing up to release another album.
Selena revealed the song was "inspired by things that happened" in her life since "Revival," adding that she wants to inspire people who are going through rough patches in life to "feel hope and know you'll come out a stronger and better version."
The music video was released at midnight, prompting a new chapter in Selena's life. The song has fans convinced "Lose You to Love Me" is Sel's heartbreak song over Justin Bieber a month after Bieber's ceremonial wedding with wife Hailey Baldwin. The Biebers have been married for a year already, having previously had a civil wedding.
The newest song gave Jelena fans a sort of closure, if you would call it, as the song ends with "now the chapter is closed and done and it's goodbye for us."
Wifezilla Reacts
The song runs for close to four minutes, after which eagle-eyed fans spotted Hailey Bieber posting on IG stories Summer Walker's "I'll Kill You" -- a post which drew flak as fans accused the wifezilla of throwing shade at Selena's new hit song.
Baldwin addressed critics with a now-deleted comment, denying that her post was a "response" to Gomez's heartbreak song. She called the allegations "nonsense" and "complete BS."
What's in the Song?
Yet, the "Lose You to Love Me" singer was only telling her story -- and it was finding self-love in the wake of a bad break up.
The second verse of the song was pretty telling of what happened last year. Selena sings, "In two month, you replaced us" which brings us back to 2018.
It was February when Bieber took Gomez with him to his dad's wedding, where they were undeniably in love. Two months later they revealed they were "on a break" and shortly after, Bieber was rumored to be seeing Baldwin whom he quickly proposed to in July and got married to in September.
Gomez Song so Relatable
Gomez gets a double thumbs up from BFF Taylor Swift, who called her song "a perfect expression of healing" and her "absolute favorite" from Sel to date.
It's a song about finally learning to see your value after you "put (your lover) first and they adored it" for a long time. It's getting the answer to your questions on WHY things didn't work out and you didn't end up with your first love or greatest love.
Put simply, it's a song about knowing you don't deserve the way you've been treated after you "gave your all." It's finally seeing that you knew you went into the relationship blindly.
In the end, Selena Gomez turned to her ex's advice after all: "Oh baby you should go and love yourself."
© 2018 Celebeat.com All rights reserved. Do not reproduce without permission.