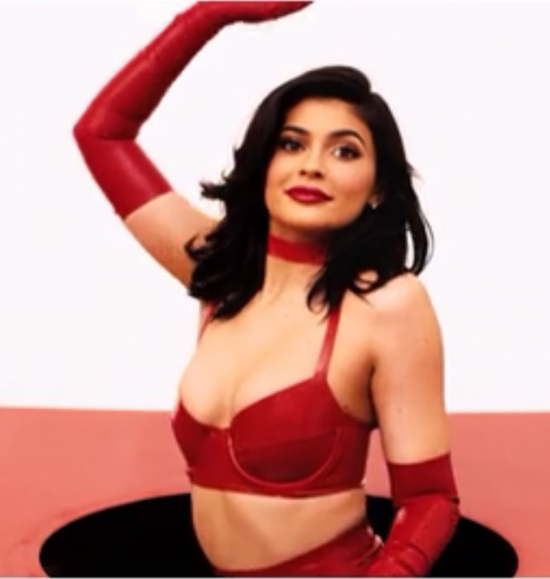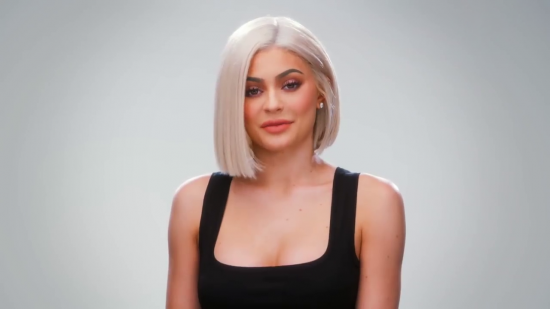 Kylie Jenner, the so-called youngest self-made billionaire, is now trademarking her "rise and shine" meme and everyone is appalled!
If you still haven't heard Kylie's viral "rise and shine", you probably need to do some catching up.
The "rise and shine" started from a clip of Kylie Jenner's office tour vlog, where she sang it to her baby, Stormi Webster. Ever since that, everyone has been singing along -- even famous singers and celebrities!
With this, the multi-billionaire momma is taking a huge step of trademarking her trending songline.
The Beginning
The massively viral meme started on October 10, 2019. Kylie uploaded a vlog to her YouTube channel, where she did a tour of Kylie Cosmetics company office.
In the video at 15:18, Kylie enters her daughter's office nursery to wake Stormi up from her nap. When she turned on the lights of the room, she then sang her now-trending lines: "Rise and shine!"
In no less than a week, the internet went wild with Kylie Jenner's eight-second clip with video and photo memes. The hashtag #riseandshine became the top trend worldwide and became the fastest trend to ever reach one billion views on TikTok.
It became so viral, even celebrities joined the trend. Ariana Grande made a sample clip on her Instagram story just days after the infamous line was on trend.
Rapper and songwriter Lizzo also performed her own version of a melody in her concert over the weekend of that week.
Miley Cyrus, on the other hand, expressed herself through the trend, posting a clip on her Instagram story singing "rise and shine" with her boyfriend, Cody Simpson.
With all this attention and Kylie's business mind, her next step? Starting "rise and shine" merch, of course!
Trademarking "Rise and Shine"
Trademarking a phrase, a brand name or anything that you could think of makes it illegal for other people to use the registered trademark -- that is if there is no licensing agreement from the trademark holder.
As per reports, Kylie Jenner is planning to register her infamous line "rise and shine" as a trademark for both cosmetics and apparel. This includes belts, bottoms, coats, dresses, footwear, headbands, headwear, swimwear and the such.
However, Kylie isn't the first viral sensation to trademark her line.
Jasmine Masters, a famous drag and meme queen, also went viral earlier this summer with her "And I Oop" video.
When it went massively viral, Masters filed "And I Oop" for trademark through the United States Patent and Trademark Office (USPTO) and started making merch such as t-shirts and hoodies.
However, "And I Oop" and "Rise and shine" is different from each other.
"Rise and shine" is something that people say in the morning, and it's hard to register it for trademark. However, if Kylie changes it to "RIIISE AND SHIIINEE", it may then be accepted for trademark.
Will Kylie Jenner's plan for trademark be given priority because of the celebrity's status?
© 2018 Celebeat.com All rights reserved. Do not reproduce without permission.